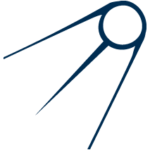 Professional
Web Development
For Modern Businesses
We deliver professional web development for the modern business. Our team crafts responsive, SEO-optimized sites that captivate and engage your audience.
Services Offered
---
Web Design
Crafting visually stunning, user-friendly interfaces tailored to your brand's unique style and essence.
---
Responsive
Ensuring optimal viewing and interaction across a wide range of devices, from desktop monitors to mobile phones.
---
E-Commerce
Setting up robust online storefronts with secure payment gateways, inventory management, and more.
---
Website Maintenance
Offering ongoing support to ensure your site remains up-to-date, secure, and performing at its best.
---
Content Management Systems (CMS)
Empowering you to easily update and manage content using platforms like WordPress, Drupal, or Joomla.
---
Search Engine Optimization (SEO)
Enhancing your site's visibility in search results with on-page and off-page optimization strategies.
---
Mobile App Development
Extending your digital presence with functional and engaging mobile apps for iOS and Android platforms.
---
Custom Web Applications
Developing bespoke software solutions to address your business's unique challenges and goals.
---
Portfolio
Contact Us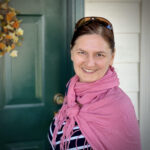 Katerina Ingraham
Email: team@websputnik.school
Phone: 971-280-0911 (text only)
Professional Web Development
Government Contractor
(Vendor ID: V00032403)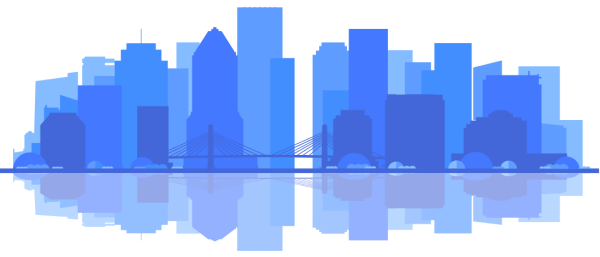 Copyright © 2023 WebSputnik – Professional Web Development