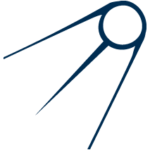 Bridging Cultures
Through Translation
● English-RussianTranslation
We specialize in bridging communication gaps with our comprehensive translation services. From vital election materials to intricate business communications, our expert translations ensure clarity, accuracy, and cultural relevance, enabling you to connect seamlessly with diverse audiences worldwide.
Services Offered
---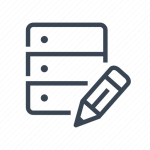 Election Material Translation
Expert translations of voting materials, including Measures and candidate statements, ensuring inclusivity and clarity for all Russian-speaking residents.
---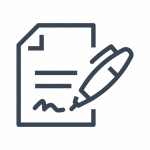 Document Translation
Accurate and professional translations of official documents, from birth certificates to business contracts, maintaining the utmost integrity of the original text.
---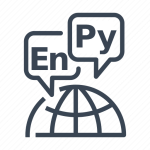 Software Localization
Full website translation services to make your digital presence accessible to a wider audience, enhancing user experience and market reach.
---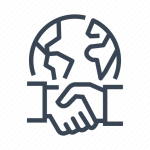 Business Communication
Translation of business communication materials, including emails, reports, and presentations, ensuring clear and effective communication in a global market.
---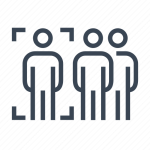 Cross-Cultural Communications Consultations
Guidance on cultural nuances and language subtleties to ensure your communications are culturally sensitive and well-received.
---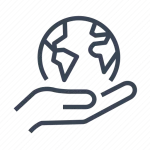 Customized Projects
Catering to unique translation requirements, whether it's for a special event, marketing campaign, or any other specific need.
---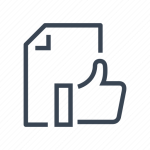 Proofreading & Editing Services
Ensuring your translated documents are error-free, with correct grammar, syntax, and language nuances in place.
---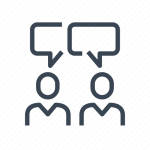 Interpretation Services
Real-time interpretation services for conferences, meetings, and other events, bridging the communication gap in real-time.
Our Clients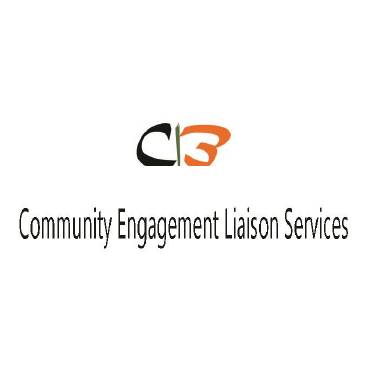 Contact Us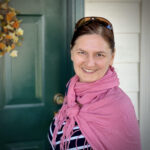 Katerina Ingraham
Email: team@websputnik.school
Phone: 971-280-0911 (text only)
● English-Russian Translation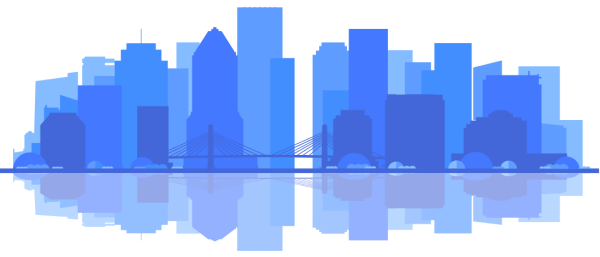 Copyright © 2023 WebSputnik Translation Services